Our own Rodney Kenny is cycling 1,800km from Lands End to John O'Groats via New Scotland Yard in Central London to raise funds for the charity Road Peace. Rodney plays tuba and euphonium in the band.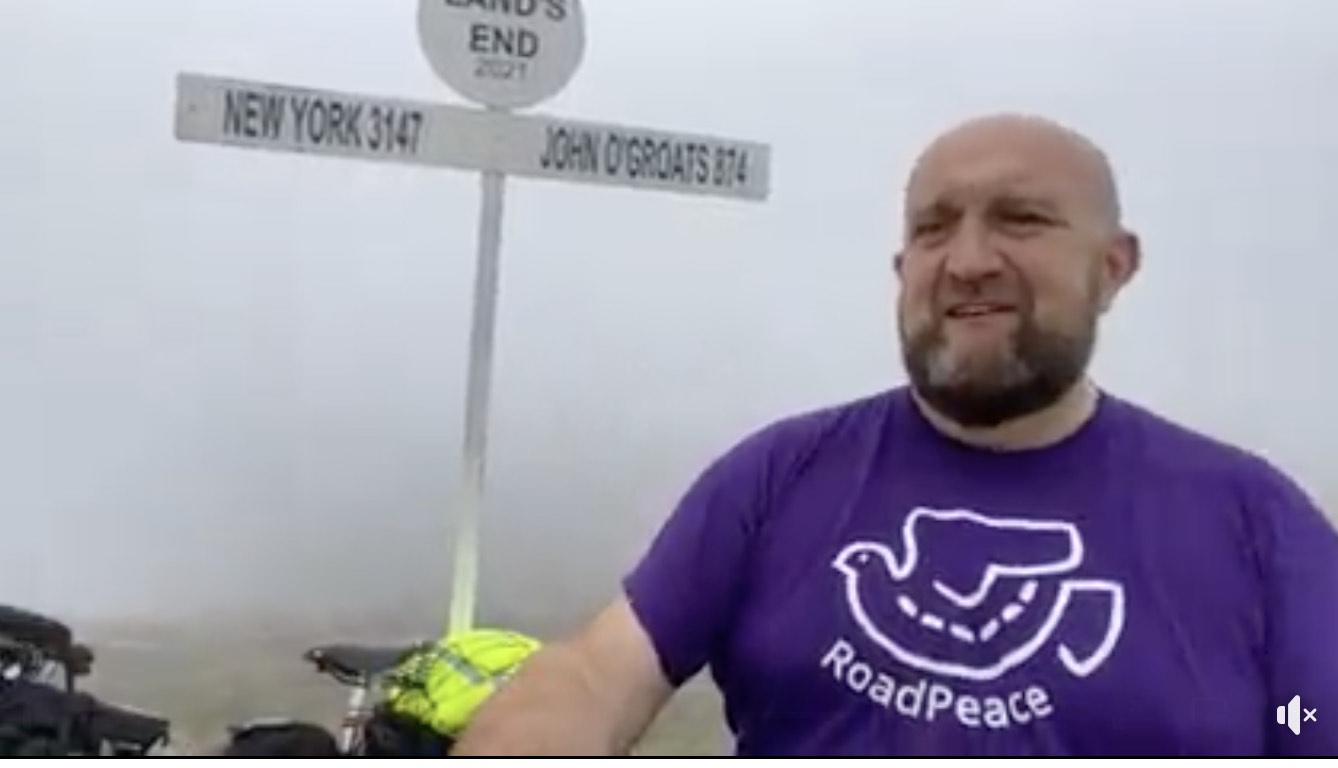 1,800km represents the 1,800 people killed every years on UK roads.
Please use the link to the special Just Giving page.